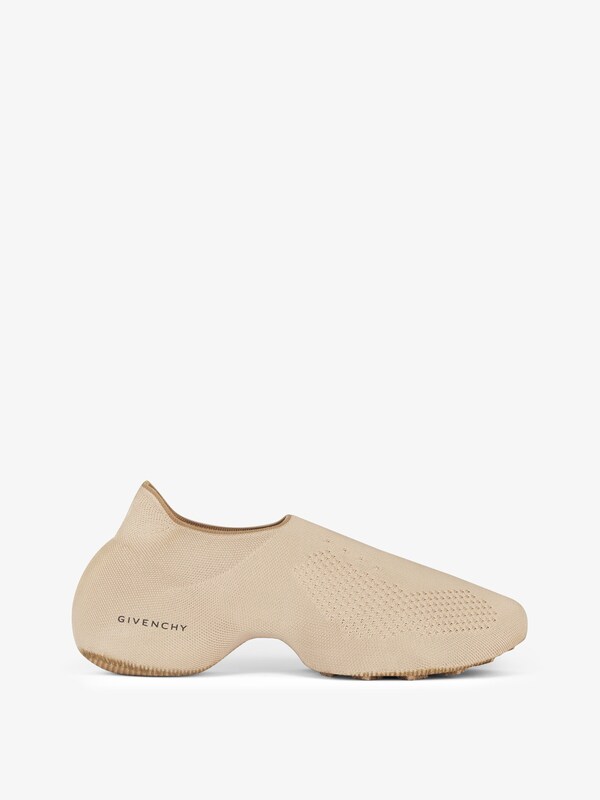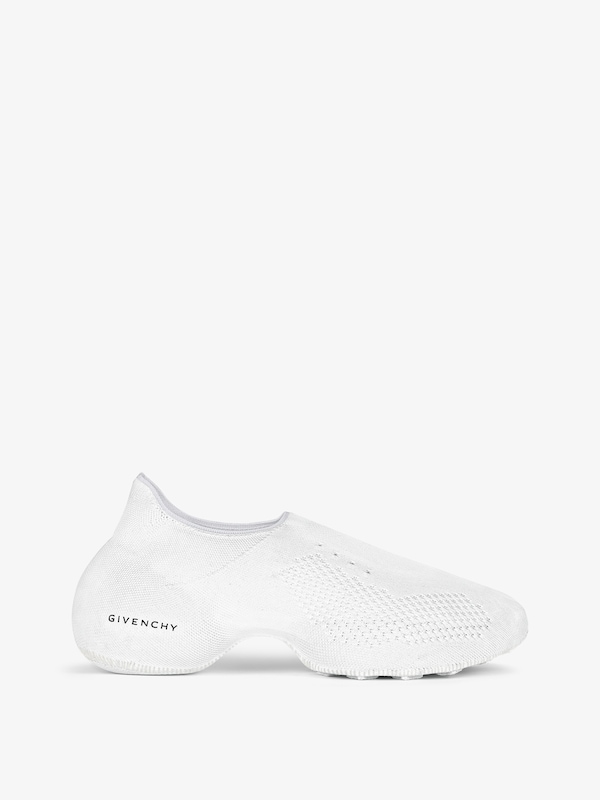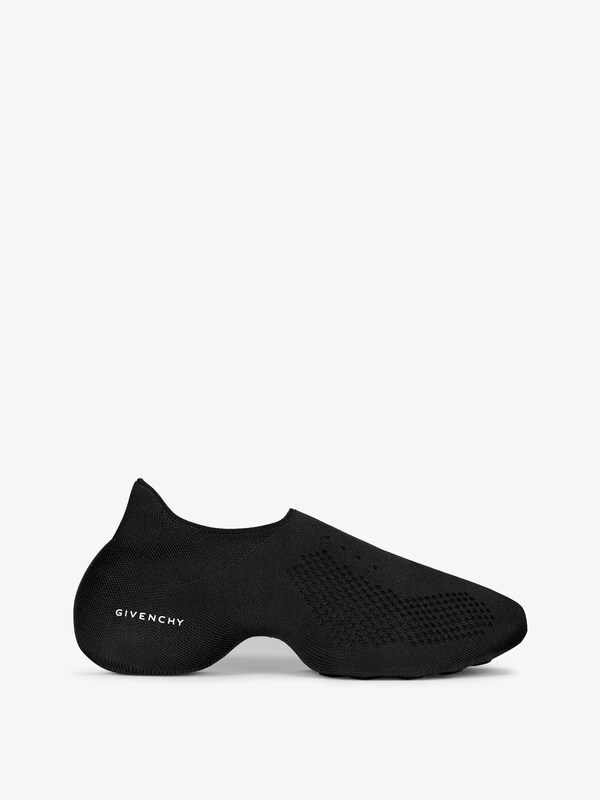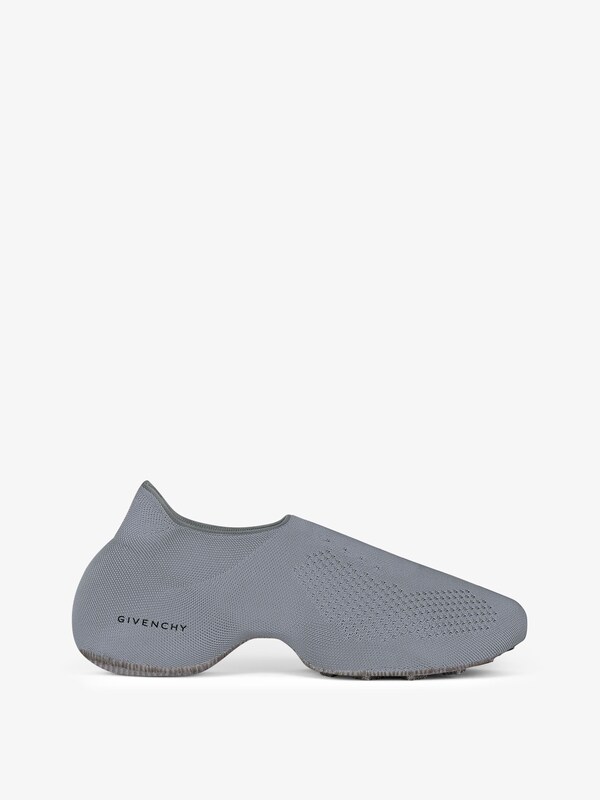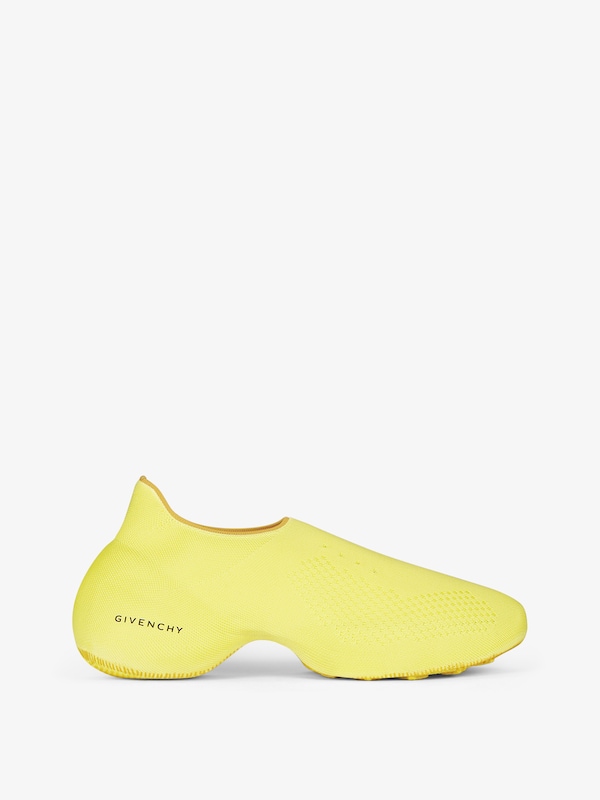 This season, Givenchy presents an avant-garde, statement-making men's fashion sneaker conceived by Creative Director Matthew M. Williams as his "dream shoe" and developed exclusively by Givenchy.​
The TK-360 is an original, fully knitted piece produced using completely new, state-of-the-art technology. Its radical shape and bold lines firmly place it in the style vanguard, further consolidating the designer's daring vision for the House.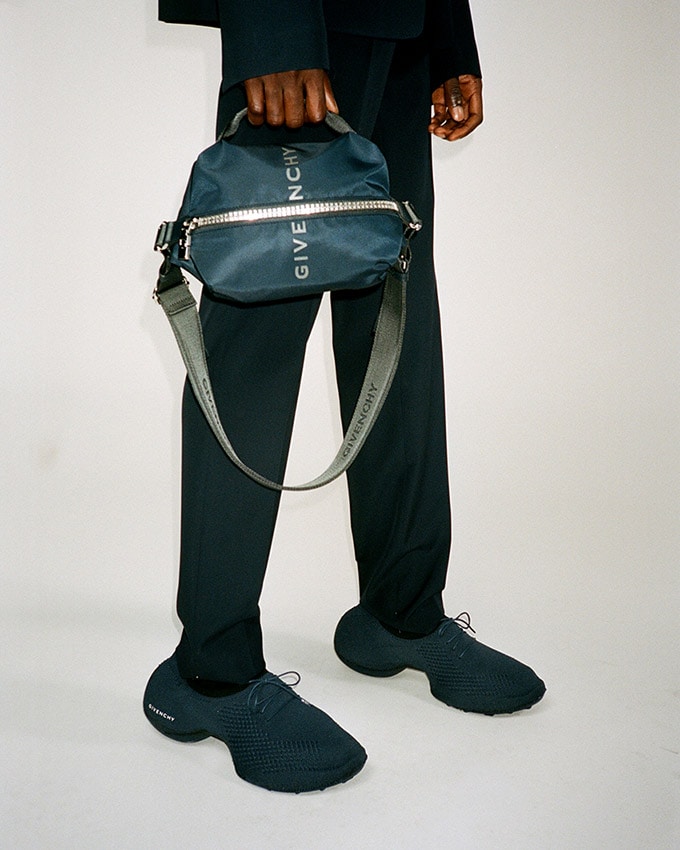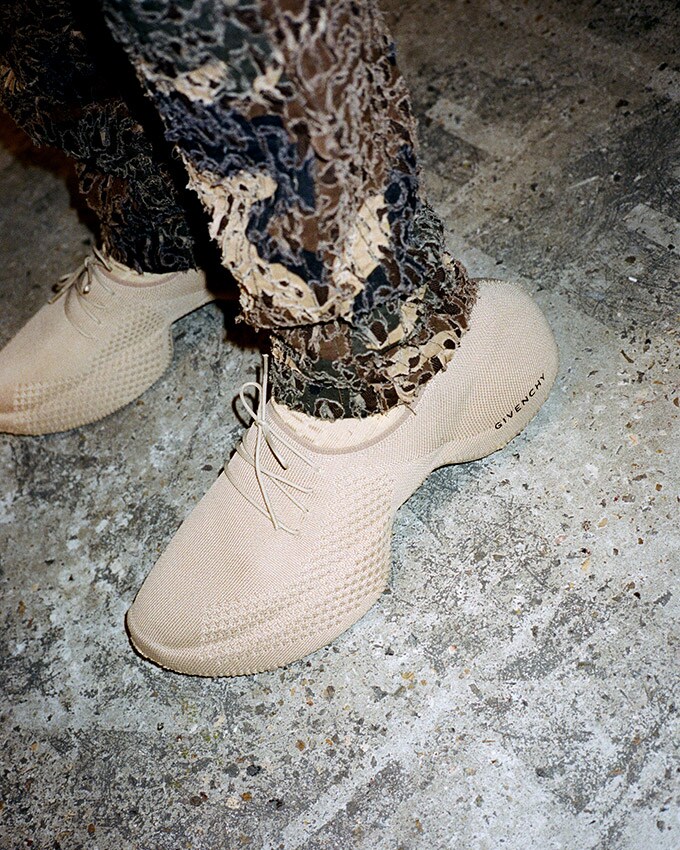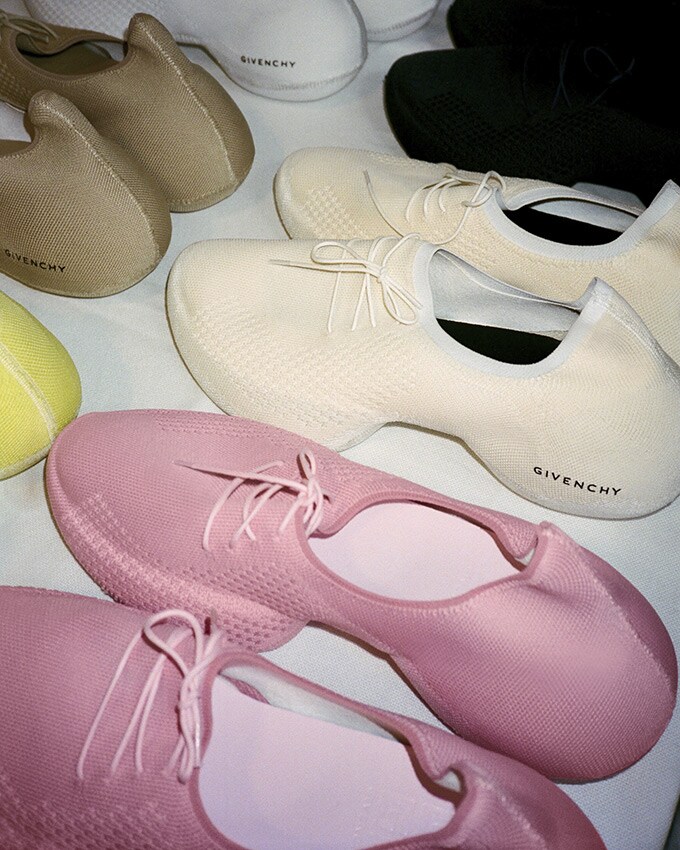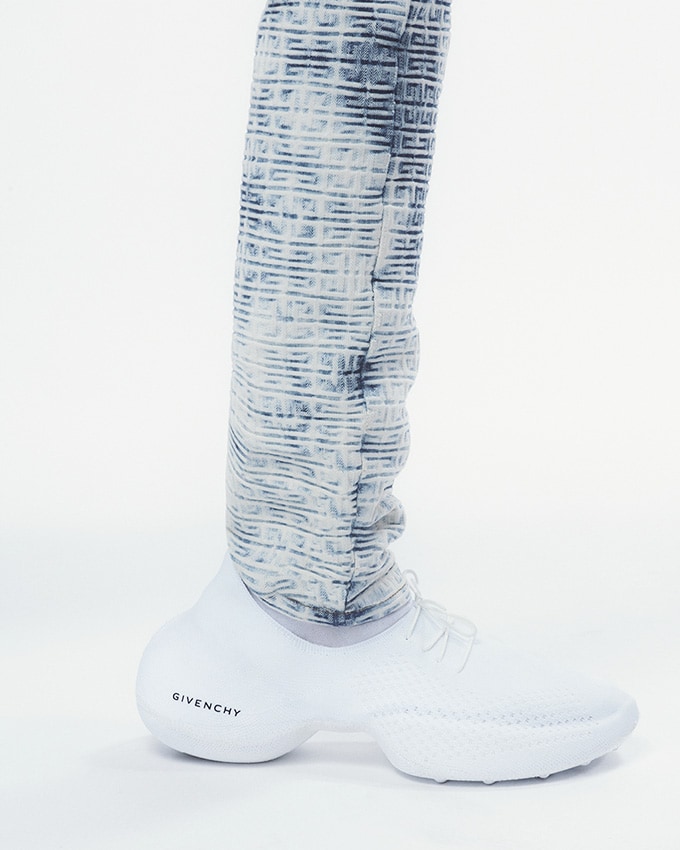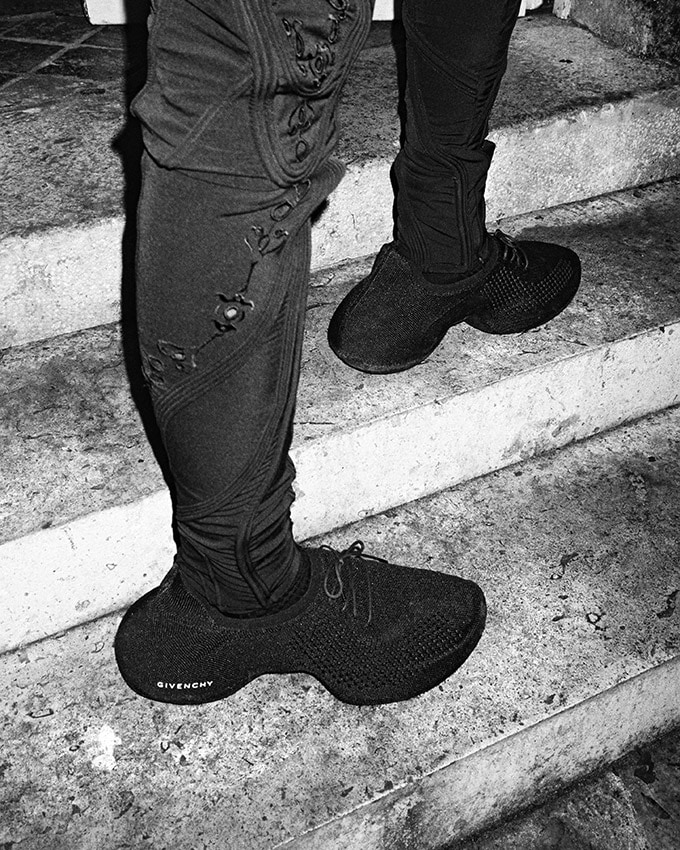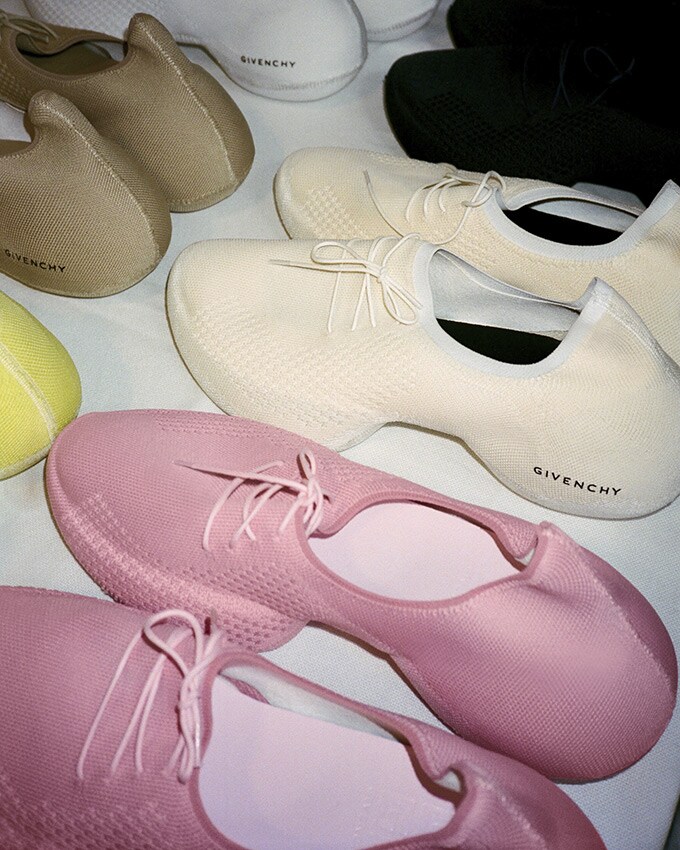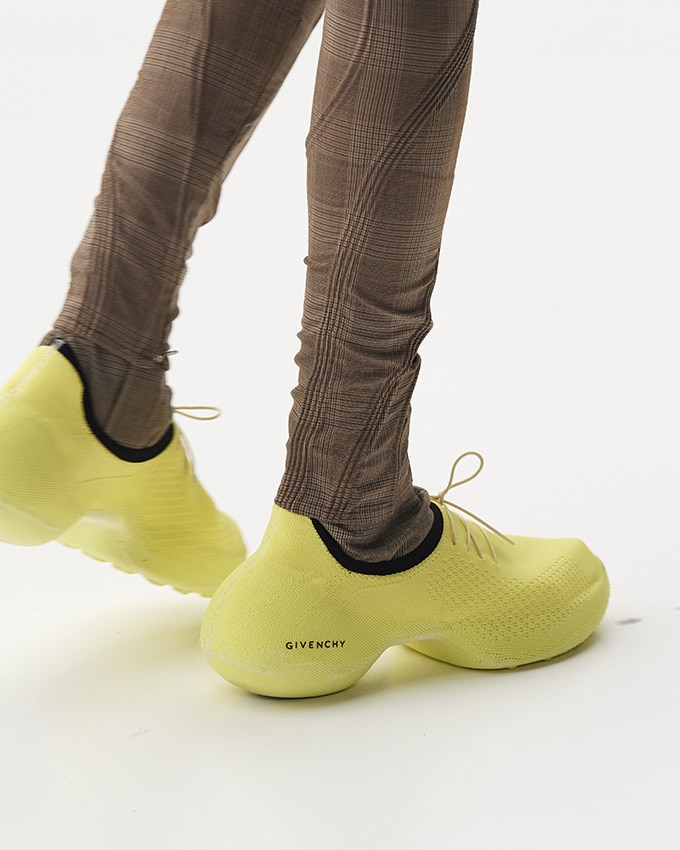 For Fall 22 pre-collection, the Givenchy TK-360 men's sneaker is available in classic black or white as well as seasonal shades of acid yellow, graphite gray, and light pink.