Inspired by the heroine of Greek mythology, the now-classic Antigona, which debuted for Fall Winter 2010, reinterpreted the renowned Boston shape and quickly became a House signature.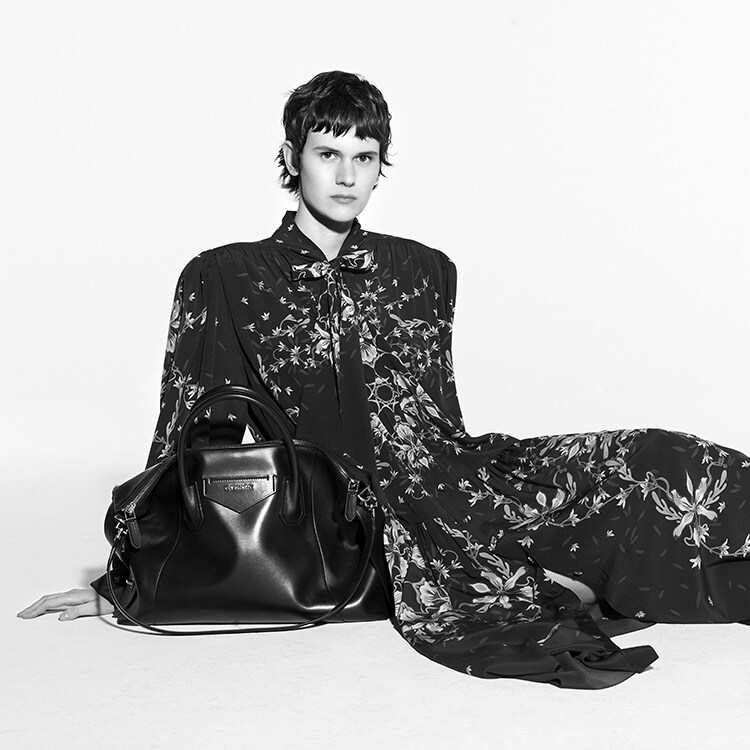 Its architectural, rigid construction featured a tension between feminine and masculine allure — a duality that defines the Givenchy aesthetic.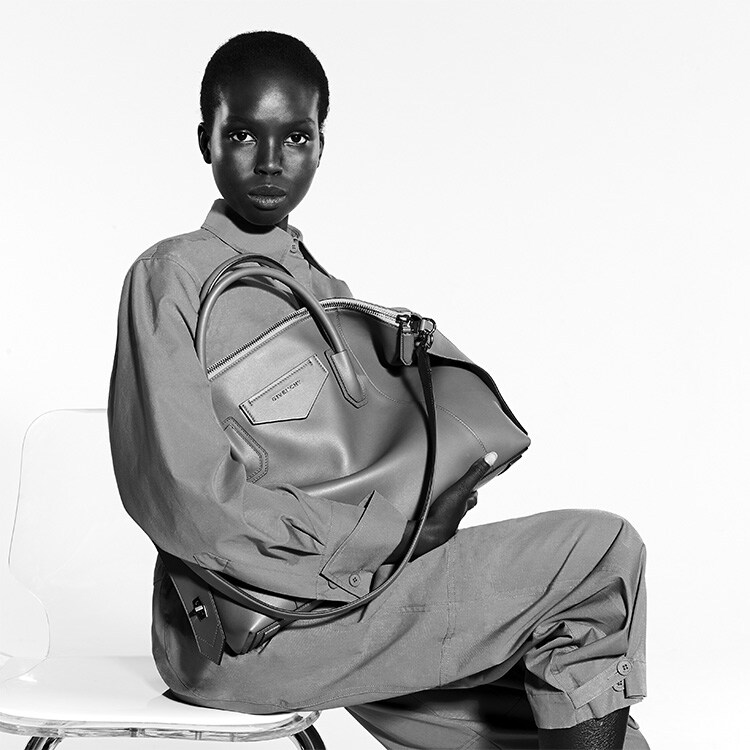 Explore the timeless modern style of Antigona and Antigona Soft, available in-store.