Givenchy
Stars necklace
https://www.givenchy.com/eur/en/stars-necklace/BF03725906-712.html
Constellation choker with pale gold-finish metal stars.
Product code: BF03725906-712
Other
Made in Italia
100% metal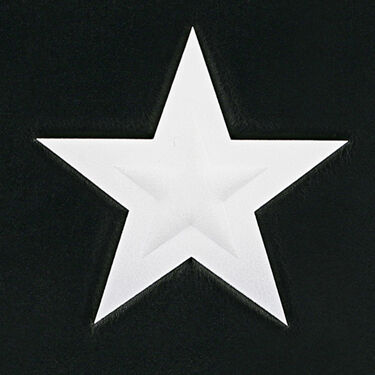 Select a country
This will change the currency and stores offered
Indicates a store with the option to purchase online. Items purchased online may only be sent to the country selected.
Select a language
Modifying the language does not modify the selected country and currency.
Select from the options below.