The NFTs minted for the (b).STROY x Givenchy collaboration were created by FELT Zine, the experimental Web3 artist collective, in partnership with Matthew M. Williams, Brick Owens and Dieter "Du" Grams.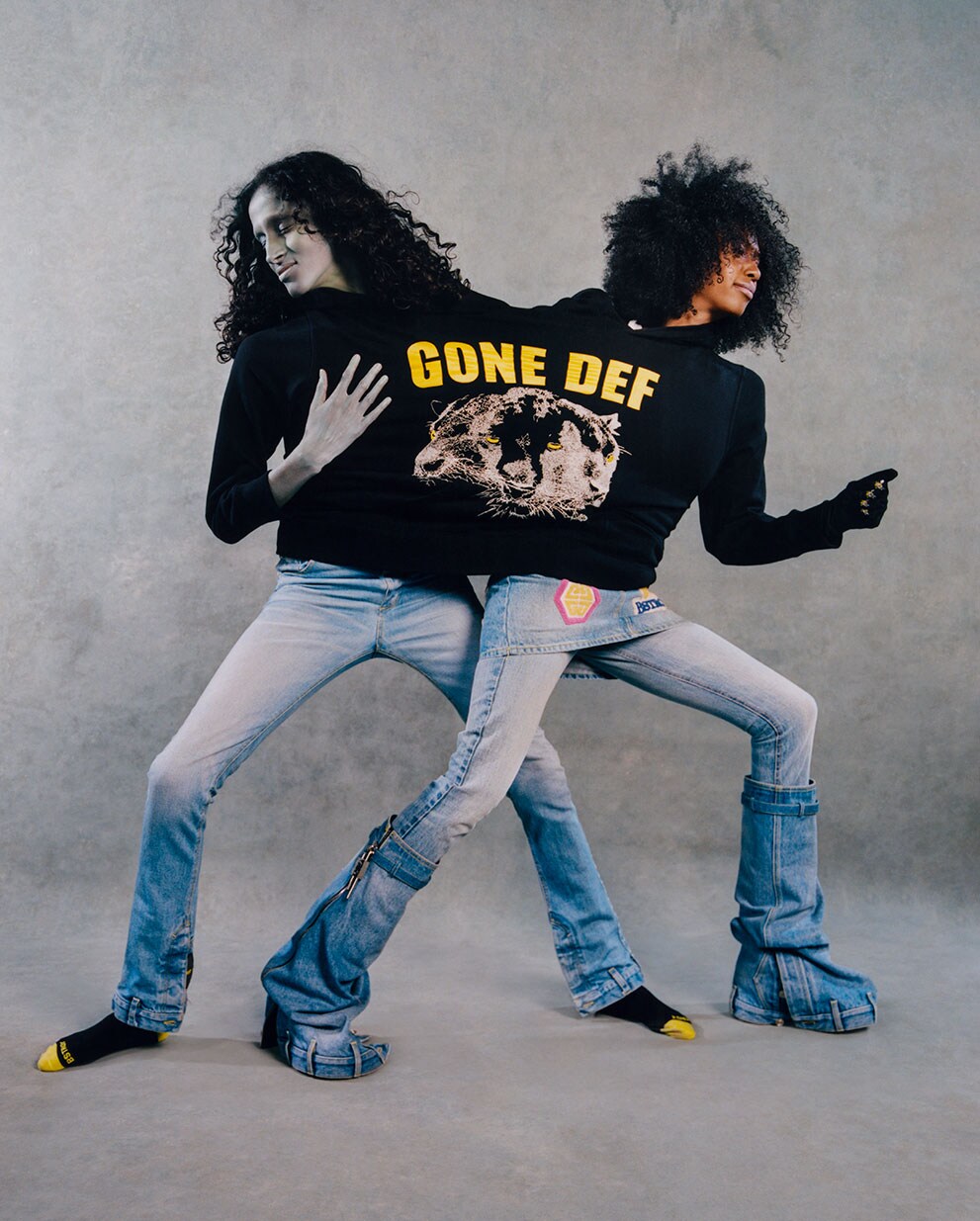 ​"FELT Zine collaborators are directly influenced by talents like Matthew M. Williams who allow us to create freely and see our aesthetics and interests reflected at the highest level of art and fashion. With Givenchy, we are actualizing our inspiration in real time while making a Web3 contribution to the House's heritage," said FELT Zine founder Mark Sabb, an artist, curator, and creative technologist.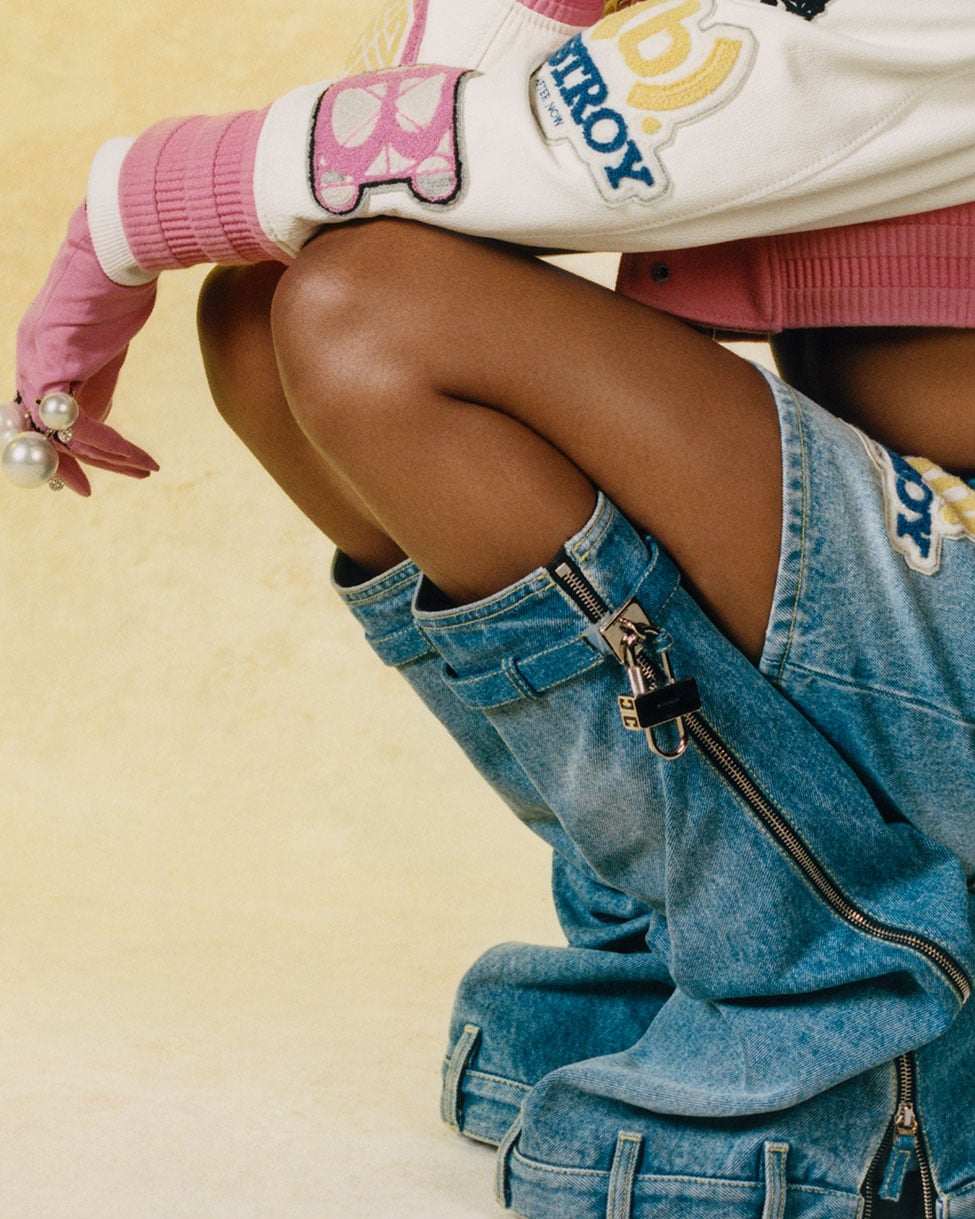 "Brick and Du are longtime friends who share my vision of fashion as an inclusive space for experimentation and expressing personal style. Together, the three of us focused on creating streetwear with unexpected treatments that resonates beyond fashion and enters the realm of contemporary art on the street and in Web3," said Givenchy Creative Director Matthew M. Williams. ​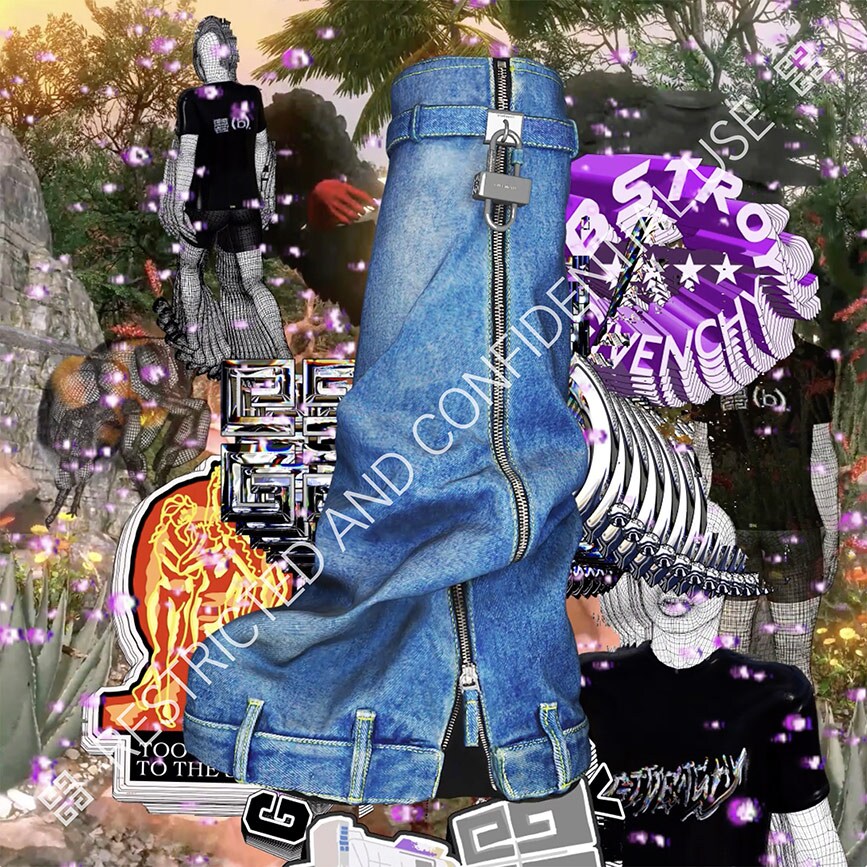 Givenchy and (b).STROY unveil a capsule collection that looks to the future of fashion through inclusivity, innovative materials, silhouettes, and details. For Givenchy, (b).STROY offers a sort of eternity loop of positive and negative space, layered colors and distressed effects.
Building on a longstanding friendship, Matthew M. Williams and (b).STROY explore a shared love of fashion and contemporary art through experimental shapes and treatments with a dash of audacity.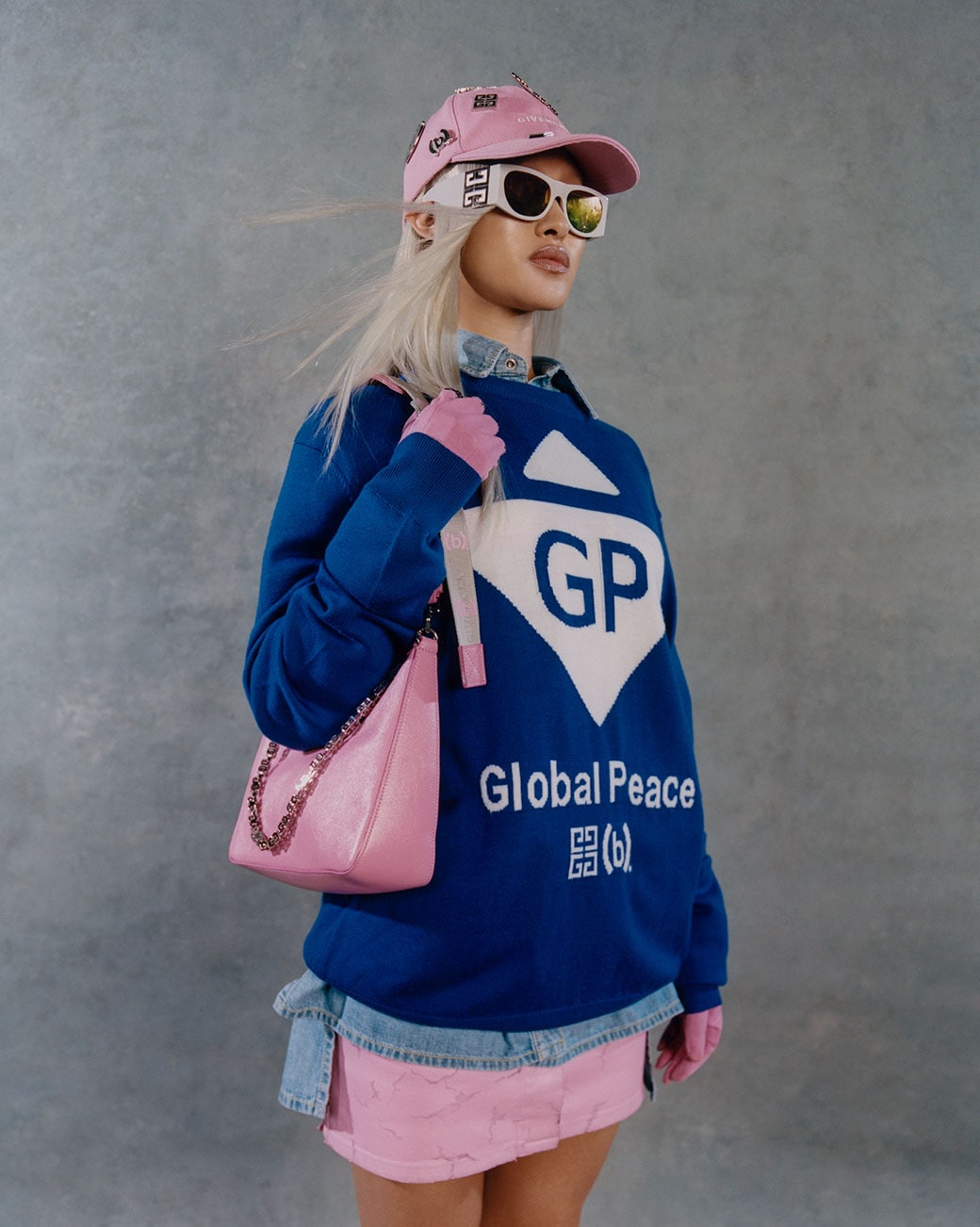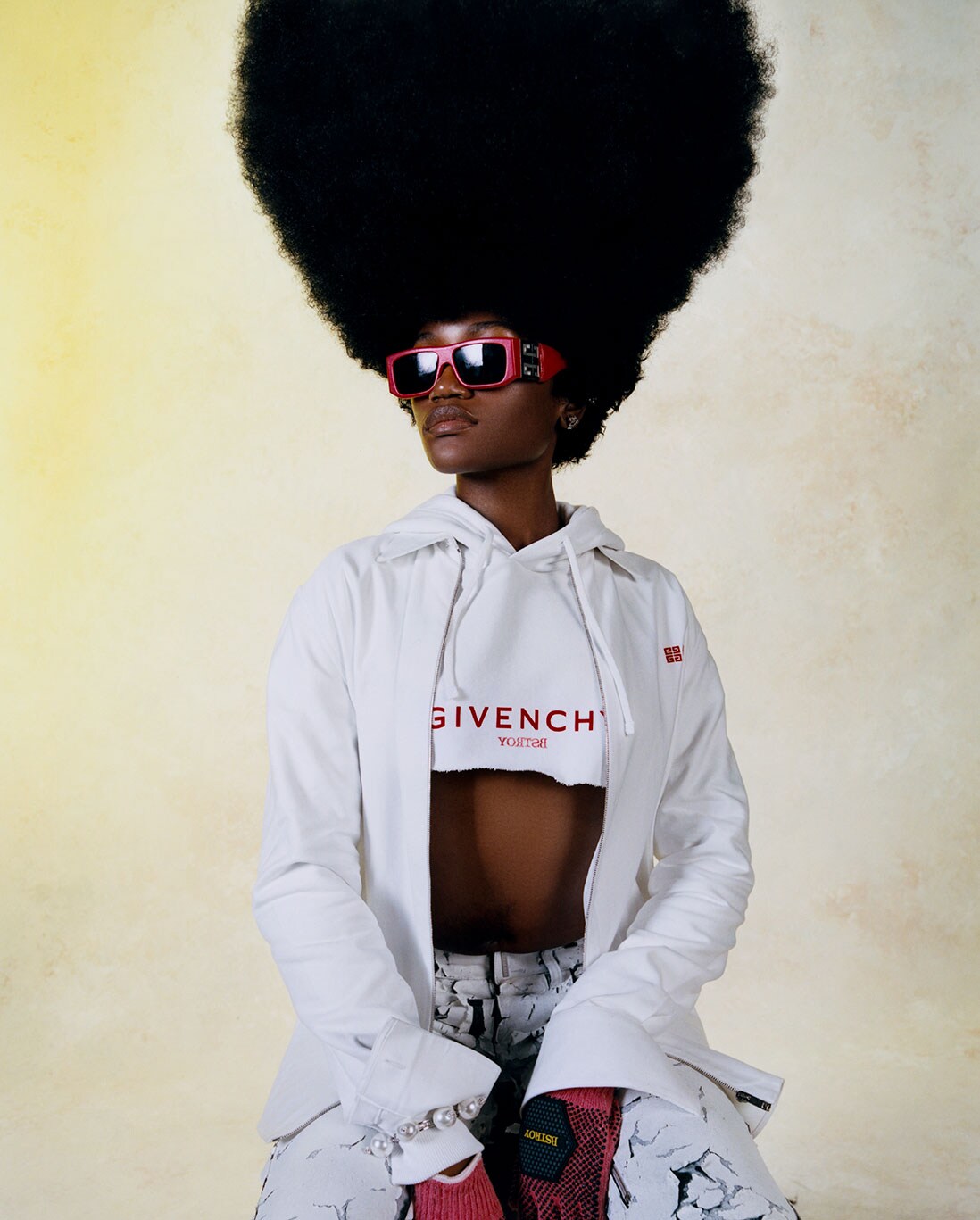 Women's accessories include limited-edition of the Antigona soft; the Moon Cut-Out shoulder bag and the G-tote and Shark Lock boots with a colorful optical print on a denim base.
For men, urban essentials include colorful new takes on multi-colored low-tops and moon boots, and limited-edition caps with Givenchy and (b).STROY designs. Customized denim caps and multicolored tags with GIVENCHY lettering round out the capsule.