MAISON
Chito x Givenchy
Long a friend and fan, Creative Director Matthew M. Williams invited the Seattle-born, Mexico-based artist Chito to develop airbrush graphics and bring his idioms to the Givenchy universe.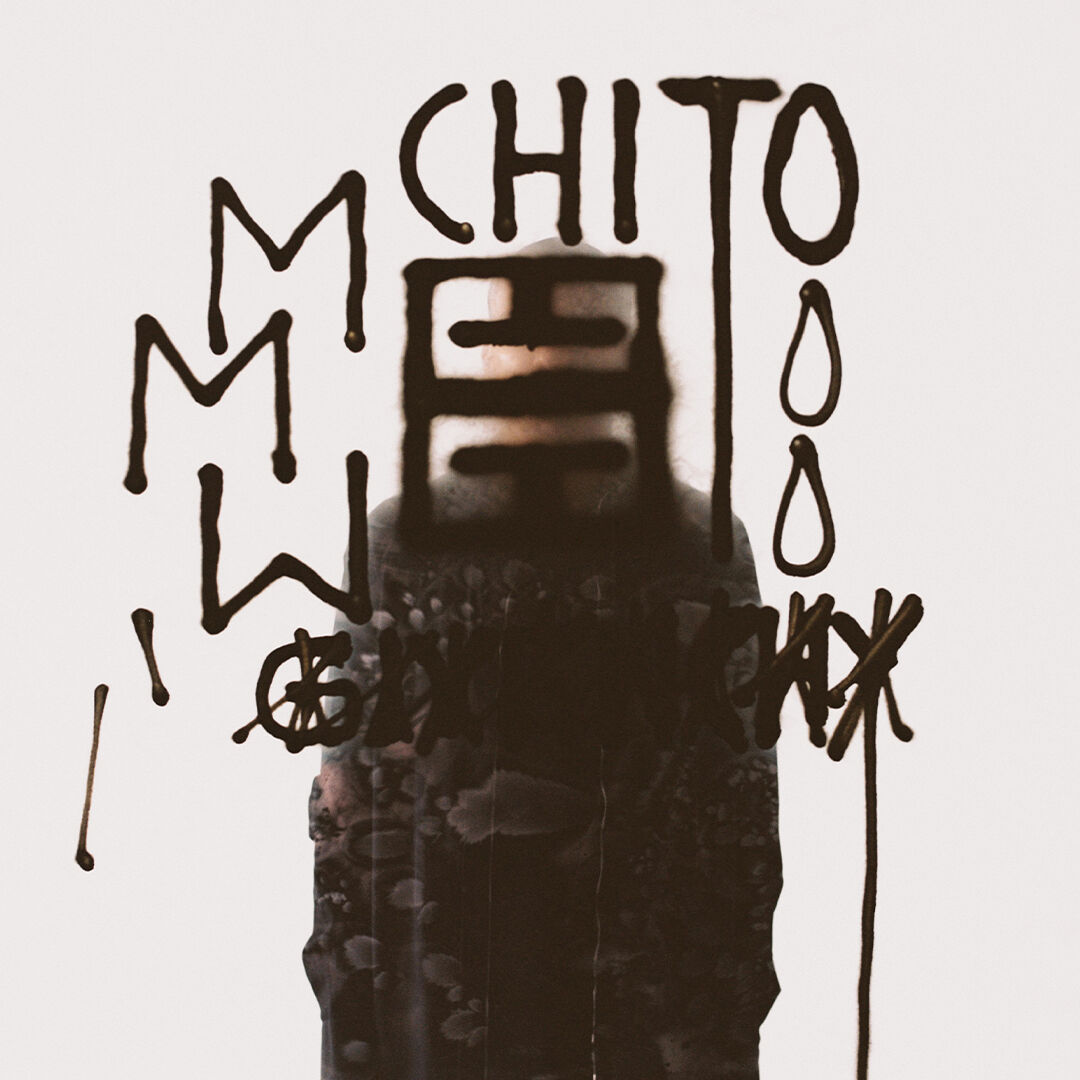 "Coming from creating unique pieces with airbrushed embellishments on rare objects and garments, and now being able to bring them to the world is something special in itself," said Chito. "Only Givenchy would be able to make that happen."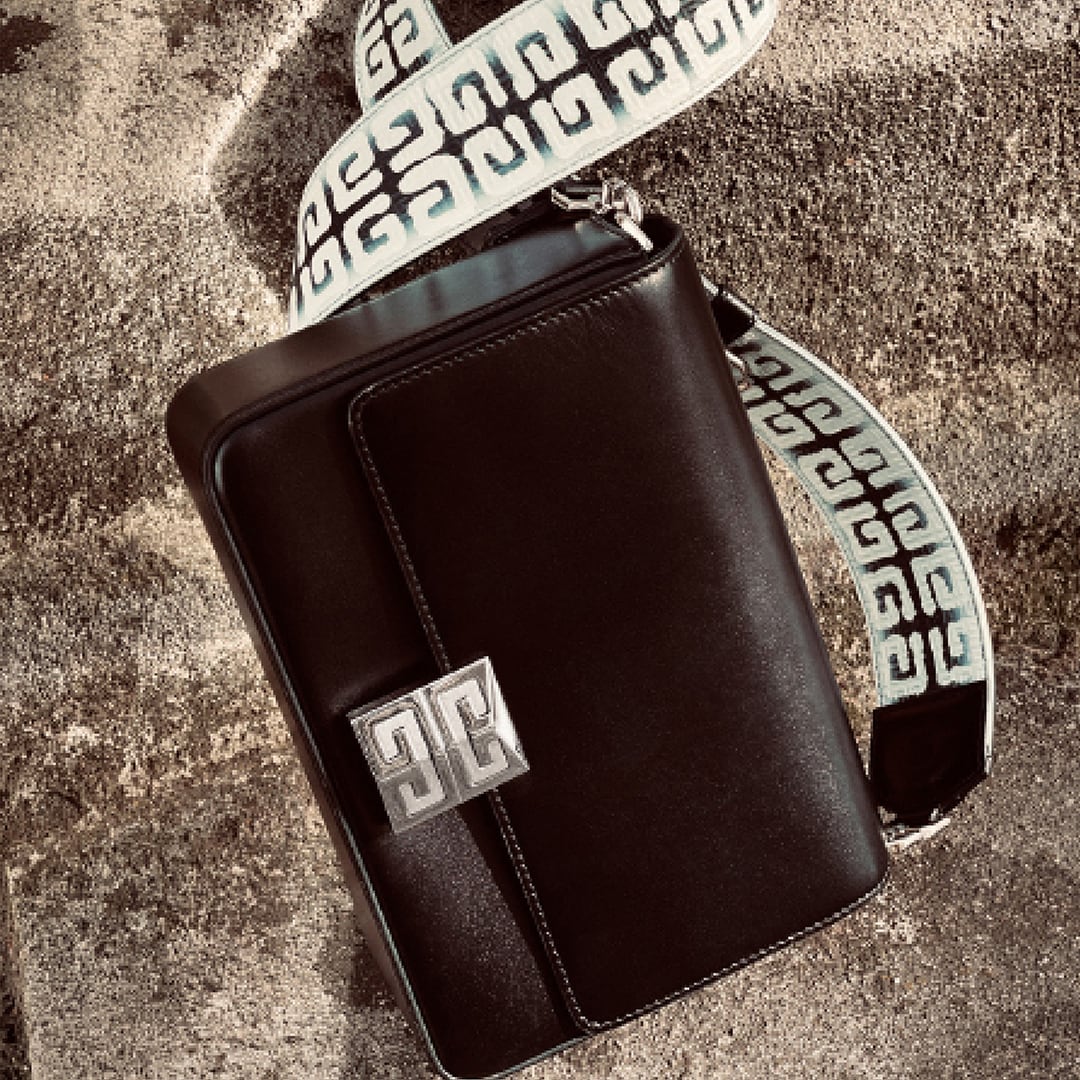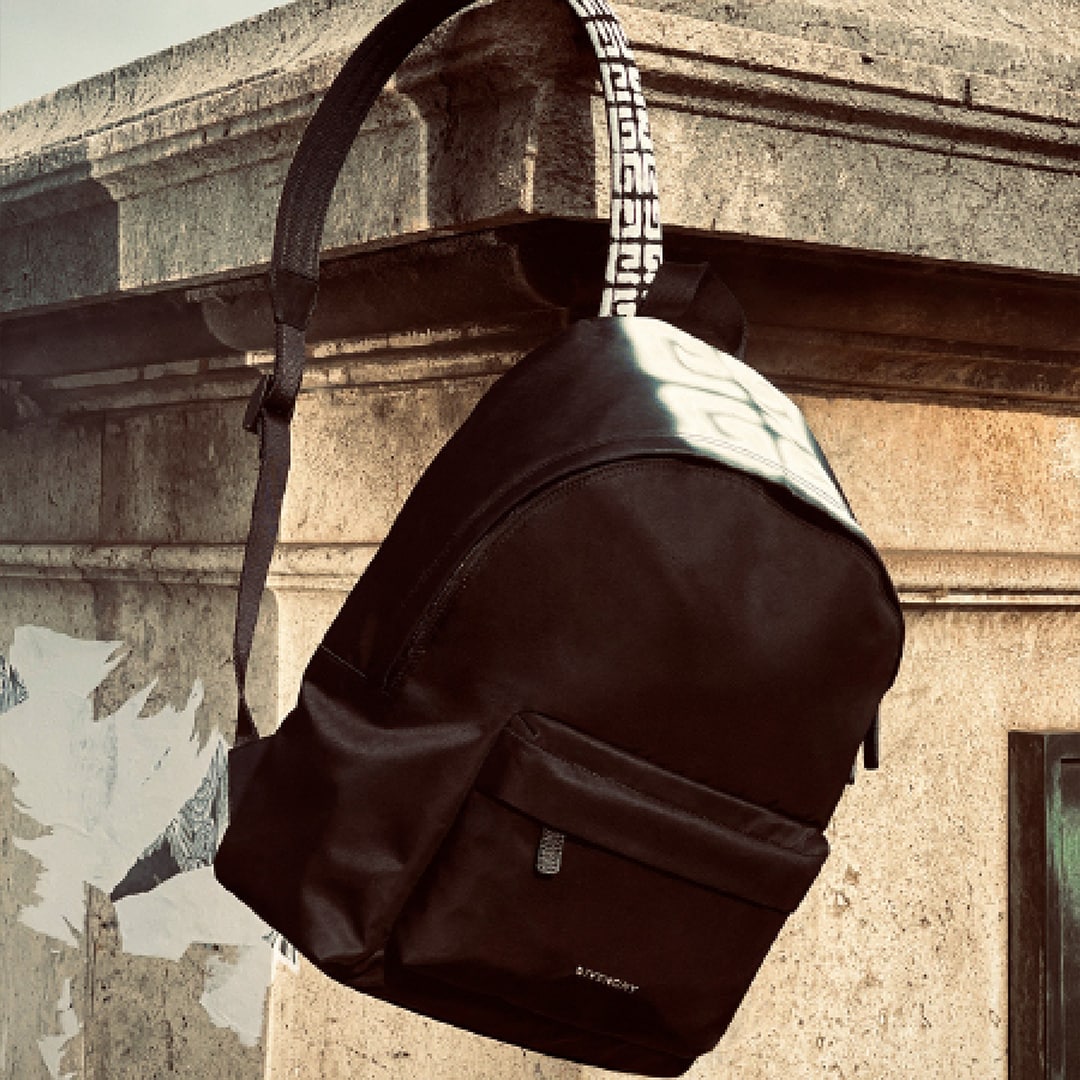 The Spring 2022 collection, produced in collaboration with the guest artist Chito, is now available on givenchy.com and in stores worldwide.