Givenchy and (b).STROY unveil a capsule collection that looks to the future of fashion through inclusivity, innovative materials, silhouettes, and details. For Givenchy, (b).STROY offers a sort of eternity loop of positive and negative space, layered colors and distressed effects.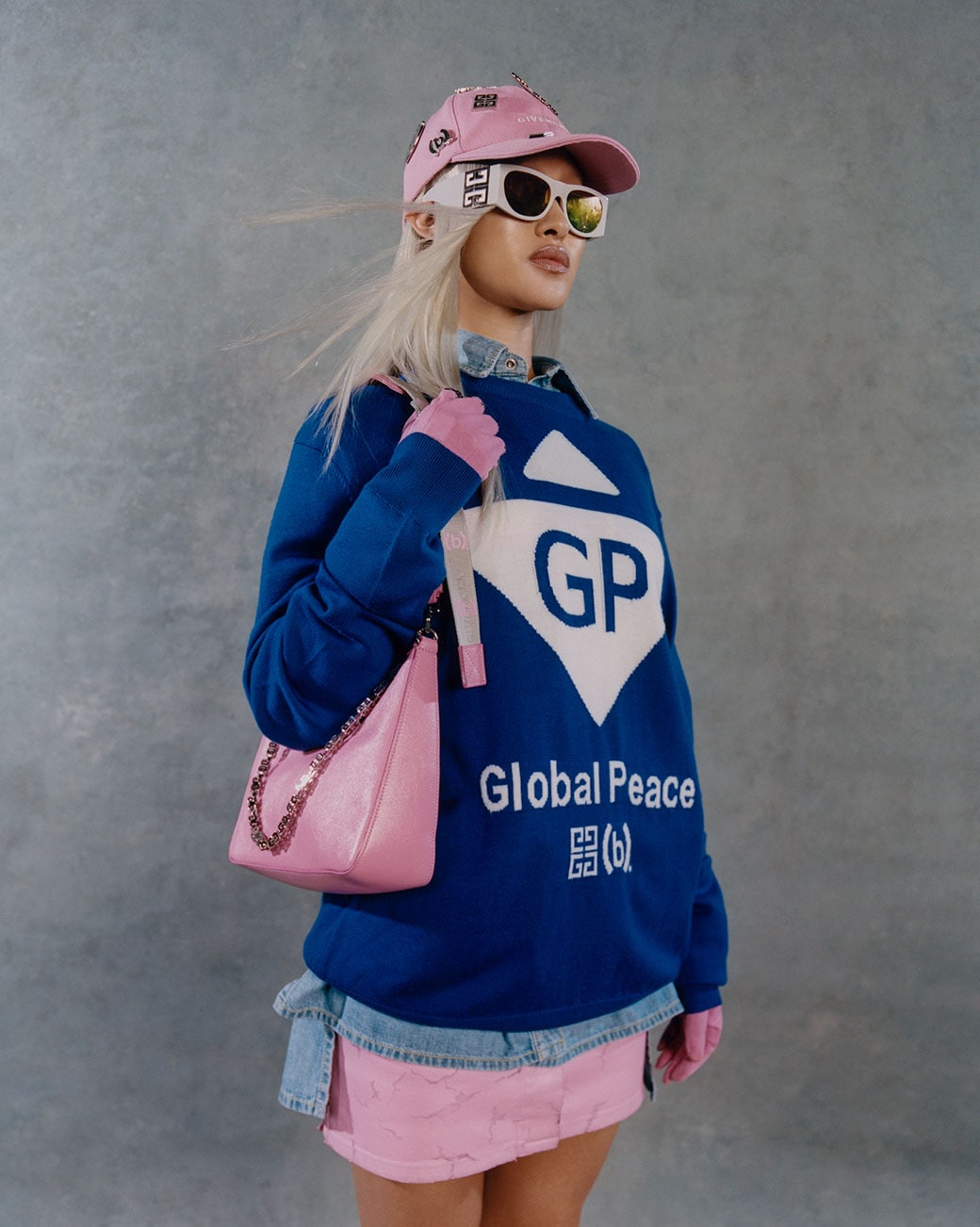 Building on a longstanding friendship, Matthew M. Williams and (b).STROY explore a shared love of fashion and contemporary art through experimental shapes and treatments with a dash of audacity.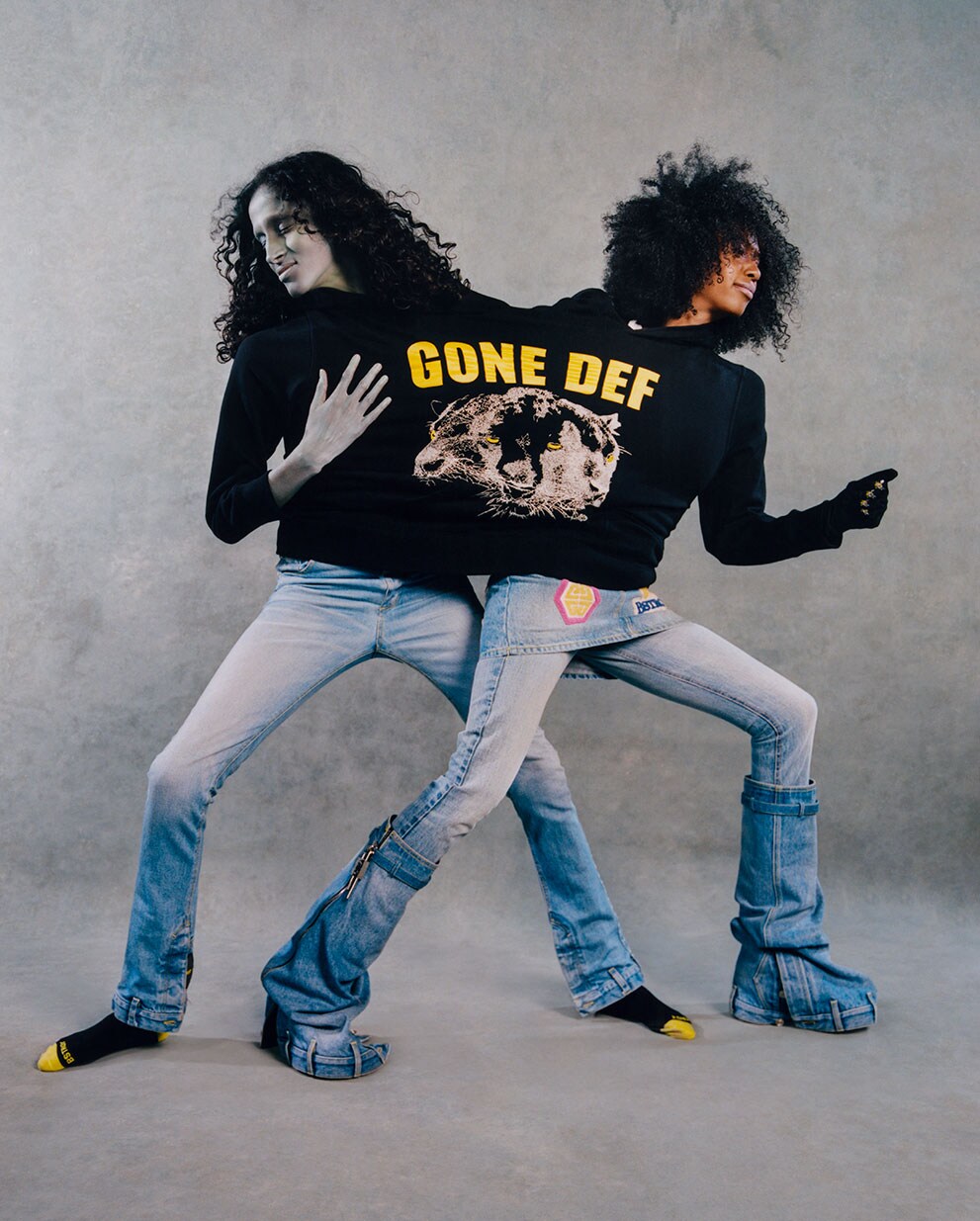 Women's accessories include limited-edition of the Antigona soft; the Moon Cut-Out shoulder bag and the G-tote and Shark Lock boots with a colorful optical print on a denim base.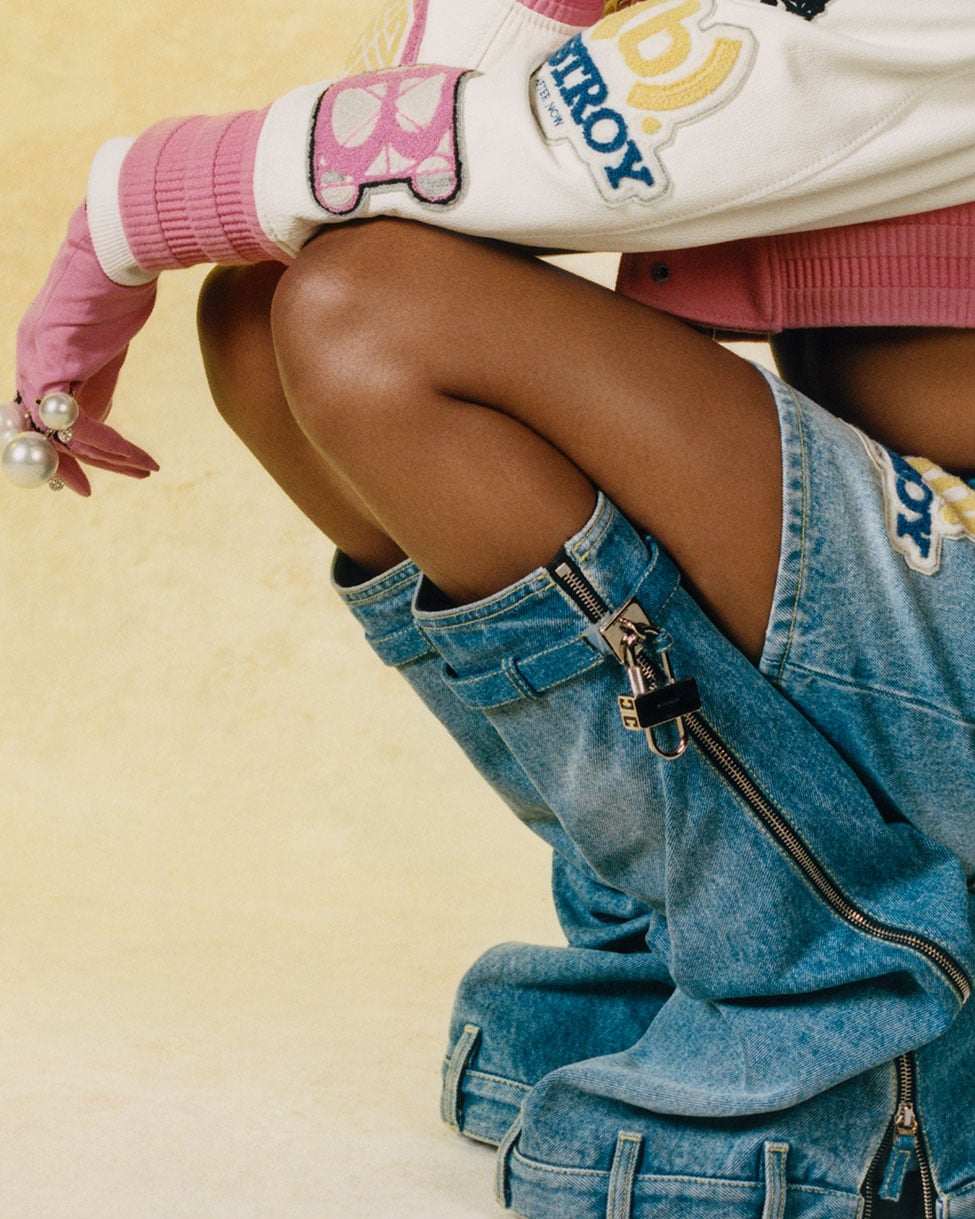 For men, urban essentials include colorful new takes on multi-colored low-tops and moon boots, and limited-edition caps with Givenchy and (b).STROY designs. Customized denim caps and multicolored tags with GIVENCHY lettering round out the capsule.